Jump-Start your Digital Transition & differentiate yourself smartly with us!
We engage with our customers by building innovative solutions to their business challenges and pitfalls.
Our Insights
We help our customers to accelerate innovation, achieve faster time-to-market and enable new revenue streams by bringing in the right blend of technology, domain and UX to ensure the best outcome for their success. Our expertise cuts across all technologies by creating opportunities for our clients. We embrace an innovative culture with a CI/CD approach and deploy on-prem and cloud apps built for open, secure and hybrid platforms.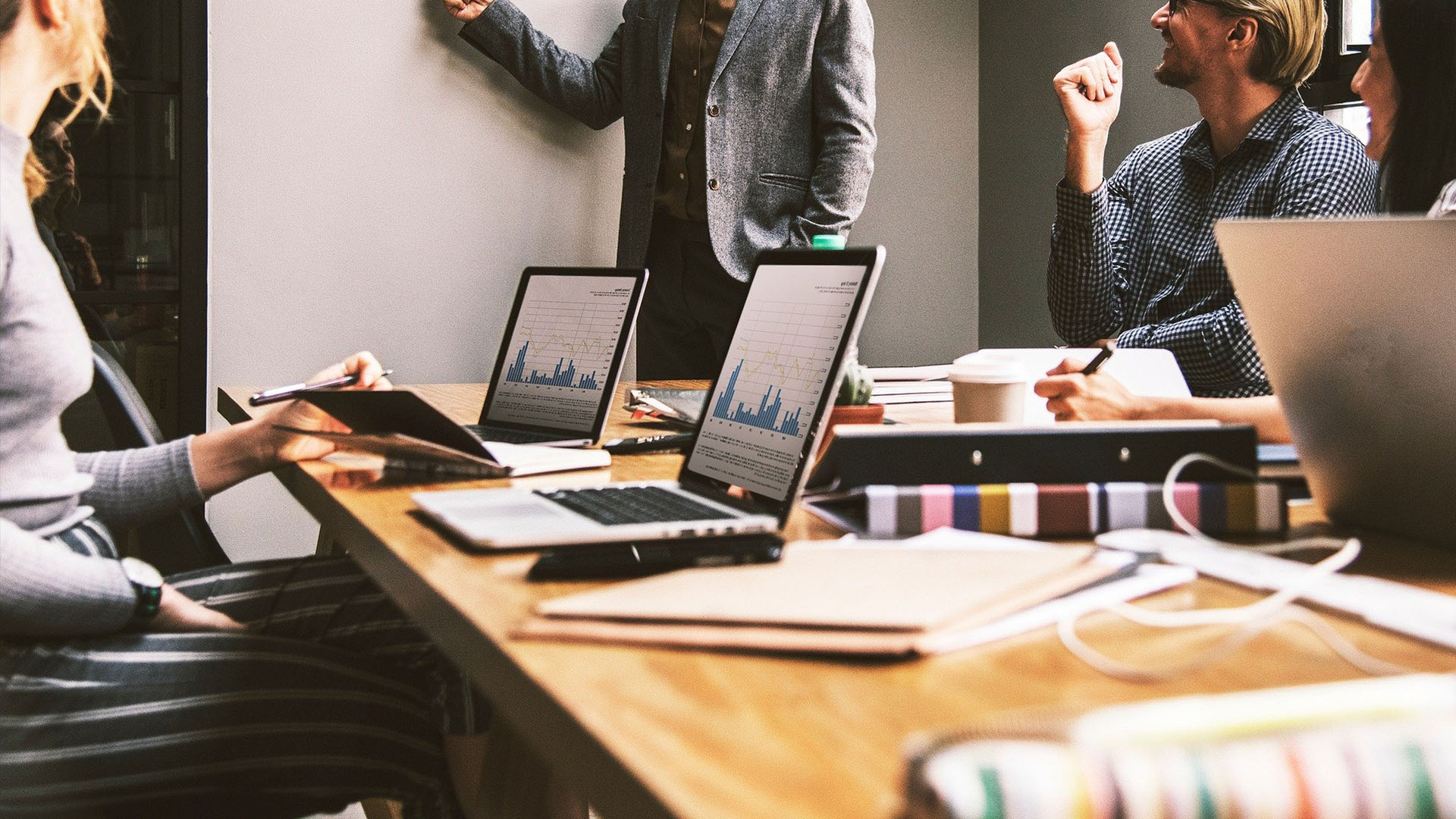 Project Accelerators for your industry
Enjoy our new customer experience with our innovative Products. Benefit from using our Mobile and Web E-Commerce for both B2C and B2B, tailored according to Customer's needs which supports all go-to markets.

Enterprise Mobility
We are expertise in building Mobile and Web Apps for SAP S4HANA and standalone Apps for Engineering, Service and Manufacturing industries. Service CRM App, Delivery Tracking App using GPS tracking, CRM App for SMS/Email Campaigning, Reward System, Employee Task Management can be taken as examples

TV App and OTT
You can launch your own OTT(over-the-top) media Apps without any coding using our White Labelled OTT Platform. Your TV App can be instantly streamed on your Smart TVs - Android, LG and Samsung using Devices like Roku, Android TV and Amazon Fire TV. You can stream your videos on your Mobile Phones(Android/IOs) as well.

Blockchain POC
The word "blockchain" has been a buzzword for the past few years. No brainer, companies all around the world are trying to implement blockchain PoC to levitate their business processes. Ask for our Proof of Concept or tell your business problem to us to provide an innovative yet feasible solution.

SAP S4HANA Enhancement and Support
We are not a novice to SAP either. We have done an SAP-integrated web order portal which is in the live phase for one of our valuable customers. In addition, we have SAP Certified consultants with multiple industry experiences to deliver any SAP Enhancement and Support project.

Bigdata-ML-Artificial Intelligence
We are experts ourselves in technologies like Big Data, Machine Learning and Artificial Intelligence. Notably, we have done a Big Data-ML-Analytics project for a Fortune client with 7 million records. Product and Quantity recommendations based on Past Sales records.

IoT
We have got immense knowledge and experience in IoT as well. Having built a prototype for Healthcare IoT we are awaiting funds to build a product. Besides, we are also providing an IoT Alert Mechanism solution for a pump Industry in Singapore.